Welcome to Mark Newman Music
Free LDS and Other Christian Sheet Music
At this site you can download free sheet music for LDS and other Christian hymn arrangements as well as some original compositions by Mark Newman. Choose from choir music, vocal solos, instrumental pieces, and children's songs.
Thank you for visiting! We hope you come back often.
Sheet Music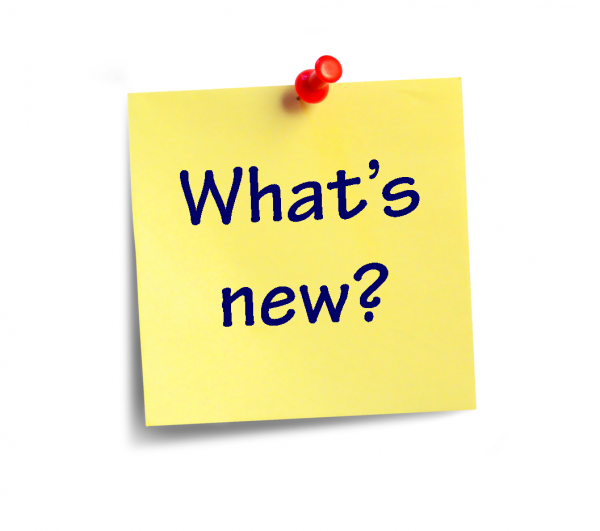 SITE NEWS:
The Newman family survived hurricane Irma! We live in Tallahassee and, other than losing power for 11 hours and our cable Internet connection for two days, it was pretty much a non-event. Not so for some areas of South Florida. Our thoughts and prayers are with those folks as they begin returning home.
The most recent addition to this site is duet arrangement of Oh Come All Ye Faithful for two soprano voices and piano. This is a variation of the choral SSA version, and was arranged by request.
Download Now
Sheet Music
PDF files of hymn arrangements and original compositions by Mark Newman
---
Practice Parts
Listen to computer-generated mp3 files to help you learn your choir part
---
Director Help
Ideas and tips for new and experienced ward choir directors
---
Requests
Submit suggestions for new arrangements or other ideas to improve this site