Welcome to Mark Newman Music
Free LDS and Other Christian Sheet Music
At this site you can download free sheet music for LDS and other Christian hymn arrangements as well as some original compositions by Mark Newman. Choose from choir music, instrumental music, vocal solos and duets, and songs for Primary children.
Thank you for visiting! We hope you come back often.
Sheet Music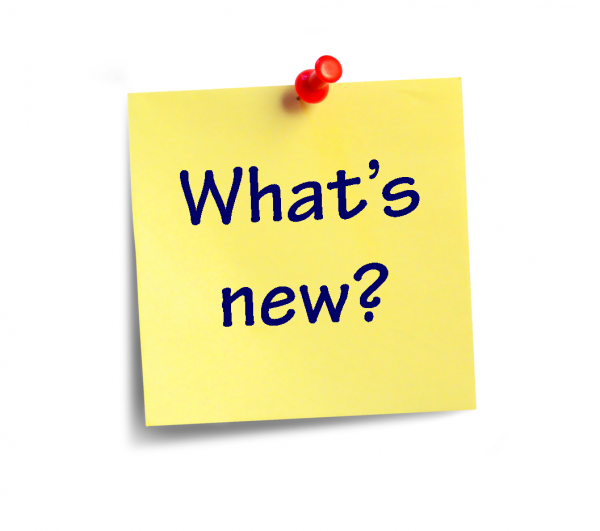 SITE NEWS:
I feel so blessed for all the activity the site has experienced in 2017. There were over 38,000 sheet music downloads. Many, many thanks to everyone for your interest in my music.
Remember, if anyone has recordings of or links to any of the music available here, please Contact me and I'll make it available.
The most recent additions to this site are a set of 10 original Primary songs called The Beatitudes, and a new arrangement of The First Noel for unaccompanied strings. The First Noel is a duet for either 2 violins, 2 violas, or 2 cellos.
The Beatitudes
---
The First Noel
Sheet Music
PDF files of hymn arrangements and original compositions by Mark Newman
---
Practice Parts
Listen to computer-generated mp3 files to help you learn your choir part
---
Director Help
Ideas and tips for new and experienced ward choir directors
---
Requests
Submit suggestions for new arrangements or other ideas to improve this site