Welcome to Mark Newman Music
Free LDS and Other Christian Sheet Music
At this site you can download free sheet music for LDS and other Christian hymn arrangements as well as some original compositions by Mark Newman. Choose from choir music, vocal solos, instrumental pieces, and children's songs.
Feel free to visit frequently. New music is added periodically.
Sheet Music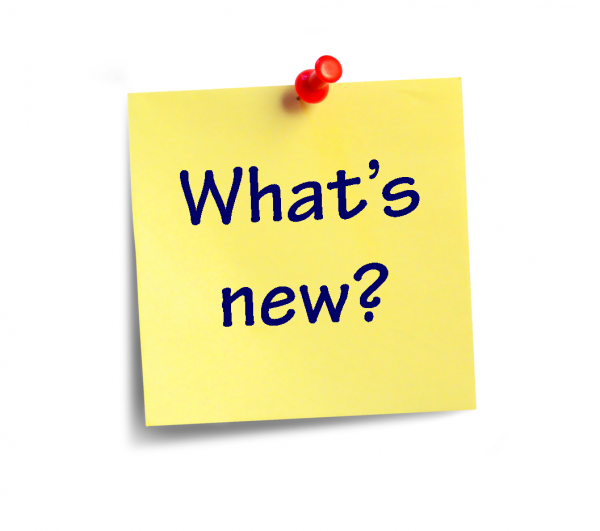 SITE NEWS:
We've received some positive feedback on the updated website. If you would like to provide feedback or report any problems, please visit the Contact page and let us know.
The most recent addition to this site is a new arrangement of There is Sunshine in My Soul Today for for flute, clarinet, and piano. This arrangement is a wedding gift for Maddi and Jared.
Download Now
Sheet Music
PDF files of hymn arrangements and original compositions by Mark Newman
---
Practice Parts
Listen to computer-generated mp3 files to help you learn your choir part
---
Director Help
Ideas and tips for new and experienced ward choir directors
---
Requests
Submit suggestions for new arrangements or other ideas to improve this site